Fast Company is a magazine that focuses on small business. Although the publication covers a wide variety of different topics, there are very few full, in-depth stories. A majority of the articles span one to two pages at most. I find this magazine particularly annoying because they often split their longer stories in half, with the remainder of the story located in the back. This creates a lot of unnecessary page flipping, which I have never seen in any other magazine I have ever read, business-related or not. In 1986 Chmosky noted the similarities. Nothing is changing. The real change coming is the continued disintegration and death is the ex nihilo credit regime. Who gets hurt and how at this point is mere aesthetics. It is what is is, the world can be a wicked place and that is good to know. You may pledge allegiance to all the hoopla, or you can get to work creating your own freedom. No matter what happens in Washington or Wall Street you can innovate and create customers, that is create your own peace and prosperity.
Karen Mackey made that comment this week and I told her that I was totally stealing that line. I see too many people, whether in judo, school or their career that are less successful than they could be because they make way too many excuses not to work that SOUND good.
How you spread the word about your event differs depending on who you are raising funds for. If you are raising money for a school or a sporting club you rarely need to look beyond the families in your community. If you are raising money for a charity or an organisation a large spread of publicity is best.
Thanks for this list of ideas. We work in Rwanda with local artisans here but just registered as a charity in the US and so were looking for more ways to get our supporters in the States involved. We already do offer the craft sale fundraising packs and the home show style program but some of the other ideas will make a brilliant additions to what we are doing. So thanks again.
Congratulations to Congressmen Barr and Tonko for listening to those of us who criticized the earlier bill and for incorporating many – though not all – of our suggestions. Also, they, or their drafters, have made the new version a lot clearer and easier to understand. As a former legislative drafter myself, I appreciate that effort.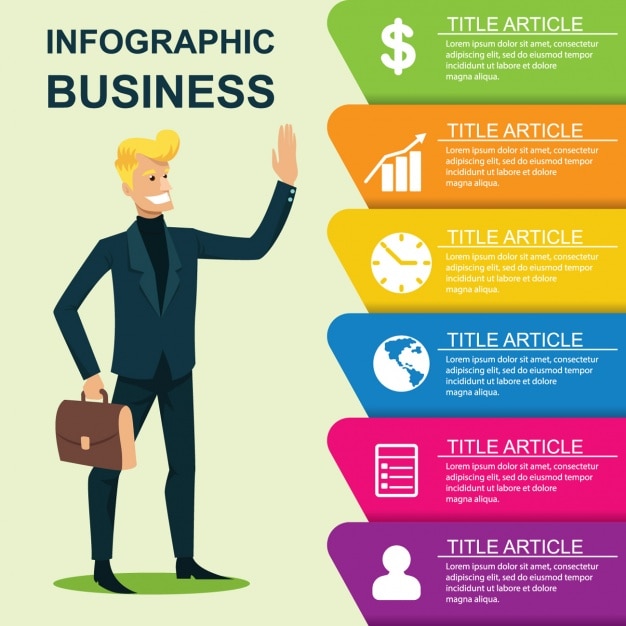 The second part of this is that we discussed what to do with the dozen items she donated. My niece, Samantha, pointed out that the only people who can win an ebay auction are people who have A LOT of money. We thought it would be nice if people who had supported Ronda through thick and thin had more of a chance. So.. we decided to contact 12 people who had always been there for her and tell them that if they would like to donate $500 they could get anything from one of Ronda's favorite jackets to a t-shirt that Marina made for her to a t-shirt that she made herself. Yes, it's not cheap, but it at least gives a chance to people who don't have thousands of dollars extra lying around, and it will cover the expenses for the rest of the year for team jackets, a team dinner and our judo road trip to visit colleges and train (we always combine the two).